AXAPTA Interface and Excel Import Services for IFORTE Solusi Infotek
Bentley understands the objective of lFORTE is to integrate the Bentley Fiber application with AXAPTA. AXAPTA is an application, created with Microsoft Dynamics, that maintains information about projects, subcontractors and customers. Bentley will develop two interfaces based on the Interface specification delivered to iForte on August 22, 2018 and attached to this document in Attachment 1.
Bentley will provide the services to support the design and engineering processes as available from our Commercial Off the Shelf (COTS) software. The remainder of this document defines the detailed project deliverables, schedule, pricing, and terms for the implementation of your Bentley Communication's system.
Bentley will provide professional services to support the following IFORTE required products: MicroStation, Bentley Fiber, Coax, Bentley Map, GeoWeb Publisher for Communications and Expert Designer for Communications. The project approach will be executed as summarized below:
Project Kick off Call
Design Confirmation and Acceptance Meeting
User Acceptance Test Plan
Development
Integration Testing
Remote Delivery
Remote Bentley Project Deployment Support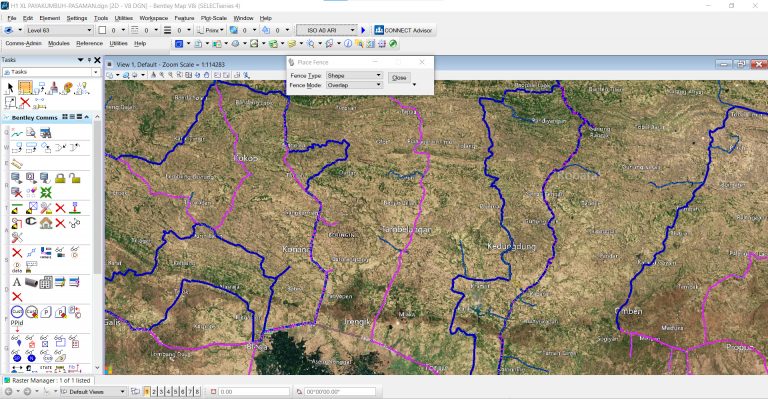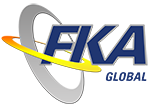 Head Office :
Kindo Square
Jl. Duren Tiga Raya No. 101 Blok B2
Jakarta Selatan 12760
INDONESIA
Phone :    +62 21 79198904
Fax :         +62 21 22792939
Email :      admin@fkaglobal.com