Maximize the productivity of your people and assets to create more business value and accelerate time to revenue. Choose the managed services or professional services best suited to meet your business goals and outcomes. Work with industry experts and thought leaders to achieve best practice processes and procedures. Advance your building information modeling (BIM) initiatives. Create an outcome-based technology roadmap. Realize your digital transformation with proven Success Plans or Service Level Agreements. Establish a BIM Advancement or Construction Academy program to onboard your contractors and supply chain, drive more value from your asset information, and reduce your project risk.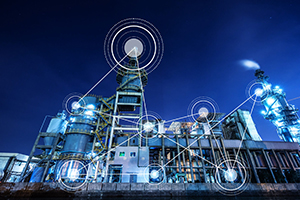 Asset Management Solution
Infrastructure is complex. It must operate reliably without compromising health and safety standards, and comply with industry and environmental regulations. The Asset Performance Management solution allows you to capture and analyze historical and real-time operational and asset data to improve asset performance, reduce costs, and facilitate mission critical decision making in core business operations. With APM, you can develop consistent, optimized inspection and maintenance plans to mitigate operating risks and improve overall reliability, efficiency, and availability.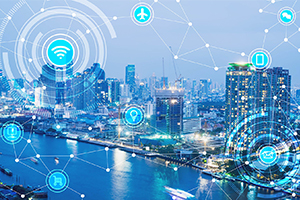 The digital revolution is creating a hyper-connected and collaborative society that transforms relationships between people. The 21st century is the century of the city. Growing urbanization has led to over half of the world's population living in cities, which are centers of economic and social influence. At the same time, the digital revolution is creating a hyper-connected and collaborative society that transforms relationships between people. Smart cities appear at the confluence of these two global trends.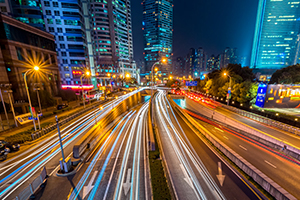 Intelligent Transportation Systems
Digital transportation management is designed to optimize complex, international logistics networks in a transparent and sustainable manner. The globalization of markets, dynamic customer behavior, increasing product diversity and a progressive division of labor are creating ever more complex purchasing and sales networks. Especially present in supply chains grown over time are sub-processes that are shaped by function. This lack of continuity of processes contributes to high transportation costs, processing costs and low transparency on the status of shipments.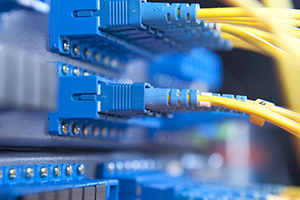 Communication Network Management
In the telecoms industry, the process of digital transformation is well established. Successive generations of network infrastructure (presently manifested in the rollout of 5G mobile) have delivered the platform on which digital services can be delivered. However, a common challenge remains.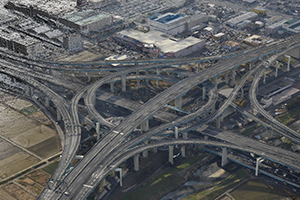 Digital Transformation in Roads
Public digital infrastructure is the technology, equipment and systems that provide linkages, networks and pathways to connect people and communities with data, products and services. In a similar way that dams, pipes and pumps support the water needs of citizens, digital infrastructure allows information and data to travel around the world and underpin our social and economic lives.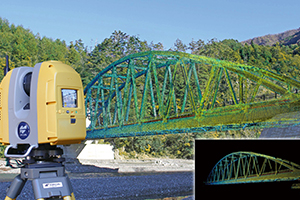 Our range of solutions in mass data capture opens the door to entirely new workflows. Capture data once, quickly, then interrogate the data at your leisure, on your own at your desk. From original topo, to pre-construction inventories, to as-built documentation, our solutions deliver above and beyond the call.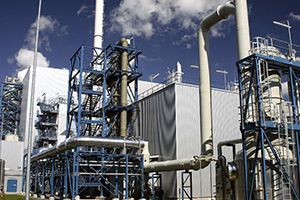 Digital Transformation in Plant & Manufacturing
Put simply, digital transformation can be used to refer to any element of technical progression within a company that utilises digital tech. This may include elements of the IIoT, emergent technology such as VR, or even basic digitisation in a move towards the paperless workplace.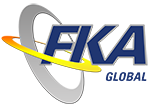 Head Office :
Kindo Square
Jl. Duren Tiga Raya No. 101 Blok B2
Jakarta Selatan 12760
INDONESIA
Phone :    +62 21 79198904
Fax :         +62 21 22792939
Email :      admin@fkaglobal.com