Professional Services Vendor Manage Services - Linknet within Digital Transformation Project
FKA GLOBAL is pleased to provide Linknet with this proposal Professional Services in support of Digital Transformation program within your company. Services shall cover the conversion works from any data format in existing systems through Bentley Fiber environment. FKA Global consultant shall provide engineers/designers to be in Linknet premises during this project execution, supervisory works shall be done by our consultant while verifications shall be under Linknet engineers. Based on our extensive discussions during last month interaction, we had had realize there is about data Fiber Optic networks need to be converted into Bentley Comms environment. These data shall be converted by our Professional Services Organization to be concluded within one year. Experiences shows that designer speed of work on designing within Bentley Comms environment is about 20km/day/designer, so we will need to provide designer to be in place.
Detailed scheduling and resource assignment will be presented upon the receipt and acceptance of either a signed purchase order or signed proposal per the included terms. During project execution FKA Global shall provide; Engineers, hardware, software (Bentley Fiber, Bentley ExpertDesigner, Microstation, and Oracle client) to be done on linknet premises for better collaboration. We are eager to assist Linknet in achieving its business objectives, Digital Twin within Bentley Comms environment. Please feel free to contact me with any questions regarding this proposal or other Bentley products or services
Methodology
The detail methodology, workflows, and scope of works shall be define during KO Meeting once the contract awarded. For initial idea, the methodology on the data conversion services would be as follows;
FKA Global will provide Machines,Software and engineers/designers on Linknet premises.
The software to be used are Bentley Fiber, Bentley ExpertDesigner, Bentley Microstation, Oracle client users, Geo Web Publisher
Existing data available and geographic area need to be model will be defined by both parties, FKA Global.
FKA Designer will modeling based on priority scale define and approved by Linknet engineer, and the result need to be verified by them as well.
Daily outcome shall be recorded and analyzed on weekly basis. Reporting shall be define on frequent basis, weekly report should be appropriate for this data conversion activities.
Monthly report shall be used for month review reference, and monthly meeting between FKA project leader with person in-charged from Linknet to outcome further step.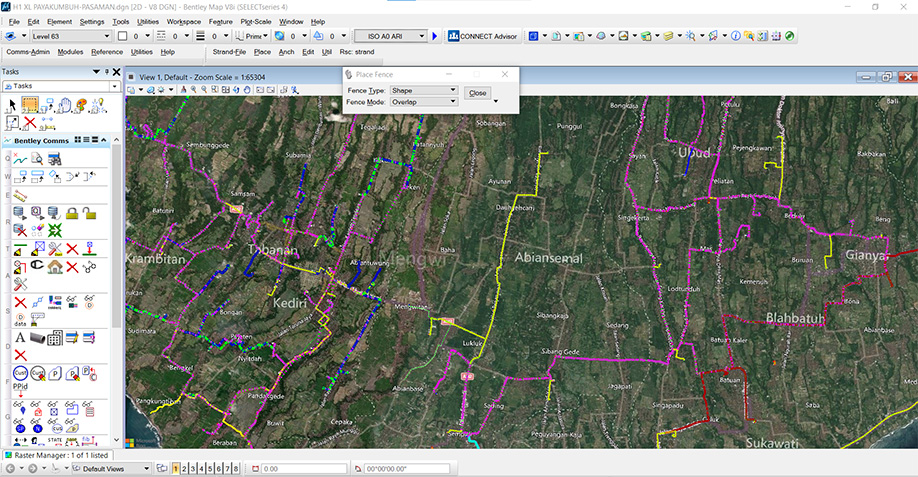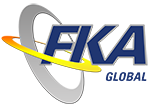 Head Office :
Kindo Square
Jl. Duren Tiga Raya No. 101 Blok B2
Jakarta Selatan 12760
INDONESIA
Phone :    +62 21 79198904
Fax :         +62 21 22792939
Email :      admin@fkaglobal.com