Maximize the productivity of your people and assets to create more business value and accelerate time to revenue. Choose the managed services or professional services best suited to meet your business goals and outcomes. Work with industry experts and thought leaders to achieve best practice processes and procedures. Advance your building information modeling (BIM) initiatives. Create an outcome-based technology roadmap. Realize your digital transformation with proven Success Plans or Service Level Agreements. Establish a BIM Advancement or Construction Academy program to onboard your contractors and supply chain, drive more value from your asset information, and reduce your project risk.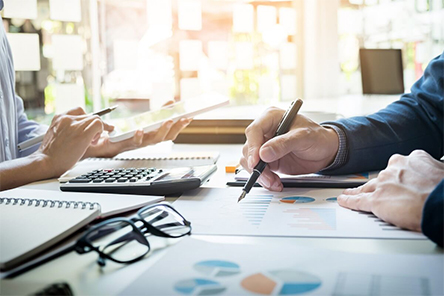 Simplify the complexity of legacy technologies, customized systems, and application integration. Make the best use of people and technology. Specialized consultants help bridge the gaps in your IT resources, skills, and expertise. Our professional services consultants include infrastructure industry subject matter experts, program managers, certified project managers, and professional engineers.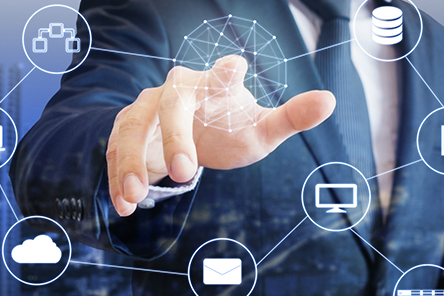 Get expert resources and premium levels of service to take your project delivery or operational effectiveness to the next level. Give your team every advantage. Extend your team's capacity and capabilities. Make sure you are getting the most out of your software and doing all you can to optimize your work processes.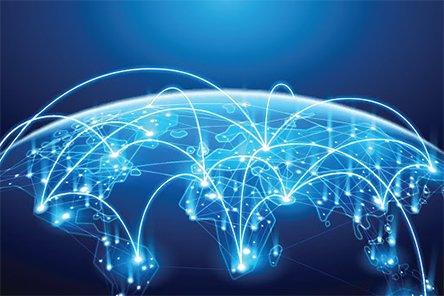 Network Design for Communication
If you are a communications services provider, Our services can help you to more effectively manage your network. If you plan, design, build, or operate communications networks, you require solutions that increase end-user productivity, support complex engineering calculations, empower field workflows, and deliver an intelligent, highly accurate network model.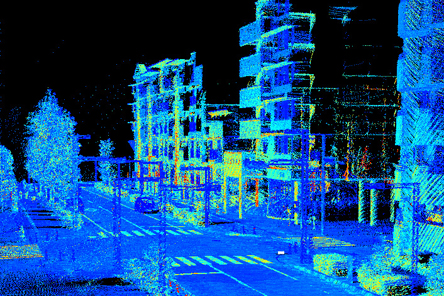 Topcon laser scanners feature the highest accuracy across their full distance range via selectable lasers and dual cameras in fully integrated designs. With hot-swappable batteries and on-board
data collection software, these versatile precision instruments provide a seamless workflow.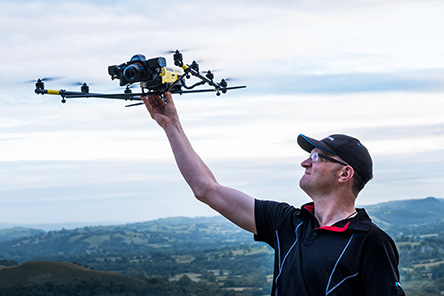 Ideal for surveying, modeling and mapping projects. Quickly capture data for accurate 3D terrain modeling, building survey and construction progress, inventory analysis, vegetation control and more data collection software, these versatile precision instruments provide a seamless workflow.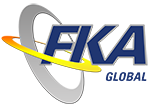 Head Office :
Kindo Square
Jl. Duren Tiga Raya No. 101 Blok B2
Jakarta Selatan 12760
INDONESIA
Phone :    +62 21 79198904
Fax :         +62 21 22792939
Email :      admin@fkaglobal.com