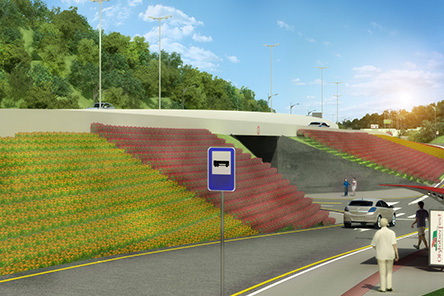 Changing industry trends and regulations in transportation requires a comprehensive set of tools that optimizes designs, delivers stunning project models, and ensures project collaboration. Our Road Design and Analysis solution provides a wide-spectrum of applications to address rigorous transportation design engineering, corridor development, and environmental engineering needs. You can use data from different sources, extend the data to downstream processes, and preserve project information.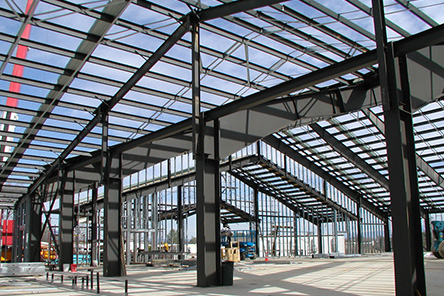 Efficiently model, analyze, and design any structure, from a single foundation to an entire stadium.  Consider multiple design alternatives quickly and early in your design process.  Tackle projects with confidence and quickly produce high quality and economical designs, using various materials. Synchronize model data with confidence among your entire design team, including detailing 3D models for all of your structural projects.  Design structures anywhere in the world using over 90 international codes, reducing your team's need to learn multiple software applications.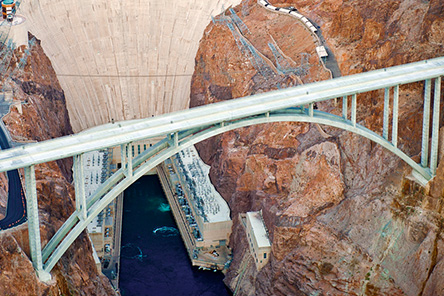 You can design, analyze, and optimize your steel or concrete bridge designs in a single, integrated modeling and information management environment based on industry standards to ensure industry compliance through the asset lifecycle. You can optimize your bridge layout and combine digital terrain model data with digital point-cloud and image data in a single, integrated environment. Our solution utilizes parametric 3D modeling combined with comprehensive analysis and load-rating tools for both steel and concrete design configurations.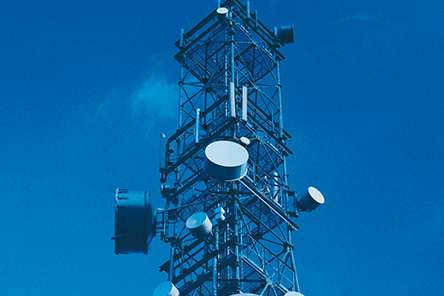 Reduce costs and improve service levels with network design and GIS software for all types of utilities and communications networks. Increase your network design and drafting efficiency with precise MicroStation-based layout tools. Keep your projects moving with integrated workflow management to track, review, and approve work orders. Speed field work and promote higher-quality decisions by sharing your network model with office and field staff.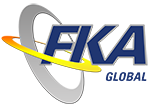 Head Office :
Kindo Square
Jl. Duren Tiga Raya No. 101 Blok B2
Jakarta Selatan 12760
INDONESIA
Phone :    +62 21 79198904
Fax :         +62 21 22792939
Email :      admin@fkaglobal.com