FKA Global managing, controlling, distributing and archiving all activities project. Ensure that project configuration conform to requirement with configuration management. Conducting regular reviews of systems and generating reports on efficiencies and improvement areas. Activities may include: product coaching, system administration, consulting on industry best practices and other support and deployment activities as needed.
AIMS & Plant Engineering Solutions PT. Chandra Asri Petrochemical
The Digital AIMS Solution is powered by Bentley AssetWise ALIM (ALIM). ALIM, uniquely integrates configuration and change management best practices to deliver powerful asset lifecycle information management capabilities bringing structured (Assets) and unstructured data (Documents) together. ALIM can also be used as the Document Register and common platform for bringing all Project deliverables together providing a holistic view for all Project users to identify and manage deliverables and work package submissions.
AXAPTA Interface and Excel Import Services for IFORTE Solusi Infotek
Bentley understands the objective of lFORTE is to integrate the Bentley Fiber application with AXAPTA. AXAPTA is an application, created with Microsoft Dynamics, that maintains information about projects, subcontractors and customers. Bentley will provide the services to support the design and engineering processes as available from our Commercial Off the Shelf (COTS) software. The remainder of this document defines the detailed project deliverables, schedule, pricing, and terms for the implementation of your Bentley Communication's system.
Professional Services Vendor Manage Services - Linknet within Digital Transformation Project
FKA GLOBAL is pleased to provide Linknet with this proposal Professional Services in support of Digital Transformation program within your company. Services shall cover the conversion works from any data format in existing systems through Bentley Fiber environment. FKA Global consultant shall provide engineers/designers to be in Linknet premises during this project execution, supervisory works shall be done by our consultant while verifications shall be under Linknet engineers.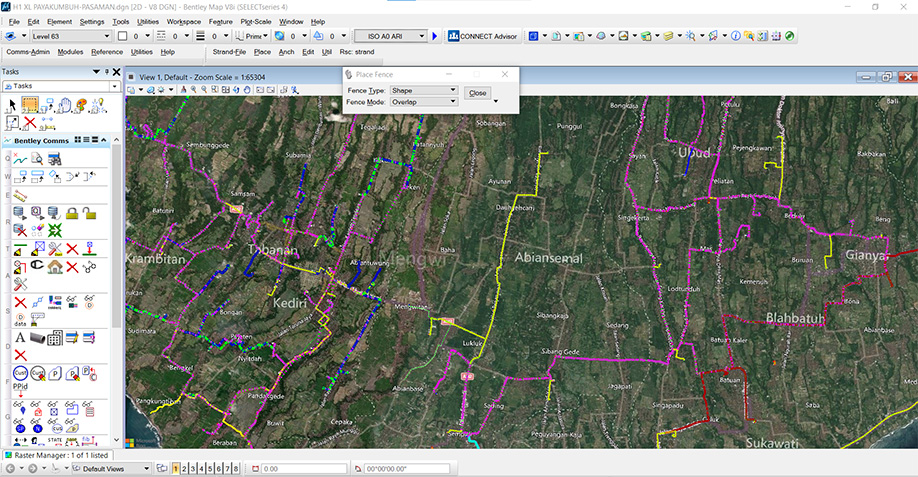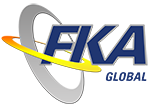 Head Office :
Kindo Square
Jl. Duren Tiga Raya No. 101 Blok B2
Jakarta Selatan 12760
INDONESIA
Phone :    +62 21 79198904
Fax :         +62 21 22792939
Email :      admin@fkaglobal.com